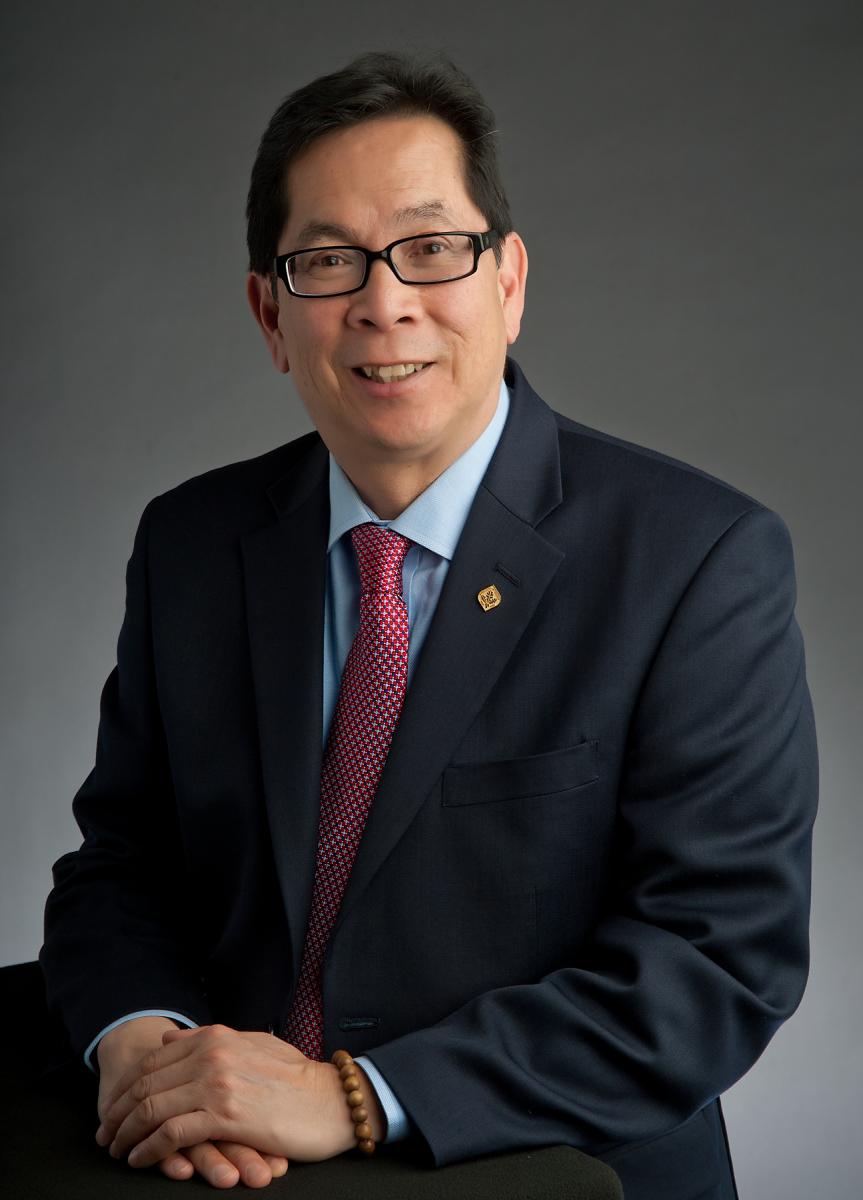 Frank Chong, Ed. D., Superintendent/President
Welcome to SRJC's Accreditation website! Our college had its accreditation reaffirmed by the Accrediting Commission for Community and Junior Colleges (ACCJC) in June 2015, and we are happy to share our process, conclusions, and goals with our local and global communities.
ACCJC's reaffirmation of our accreditation was based on a comprehensive evaluation involving a collaboratively written Institutional Self Evaluation Report and an external team site visit in March 2015. This website reflects all steps of the accreditation process and provides access to:
You are invited to learn more about SRJC through these communications and reports. As president of this institution, I commend the college for successfully completing the six-year accreditation process. We now embark on the next cycle, fully committed to maintaining excellence and continuing our efforts towards institutional improvement. I take great pride in knowing that our college is one of a select few that repeatedly receives full accreditation without reservation from the accreditation team.
Accredited Status of Santa Rosa Junior College
Santa Rosa Junior College is accredited by the Western Association of Schools and Colleges, the recognized local agency that is affiliated with the Federation of Regional Accrediting Commissions of Higher Education. The College adheres to the institutional standards set forth by the Accrediting Commission for Community and Junior Colleges (ACCJC) and has been approved by the Board of Governors of the California Community Colleges and the California State Department of Education.